What's up, rock fans?
Get ready for this… 
It's been a long time coming…
We've been working for quite some time to bring this together… 
And the big day is finally here…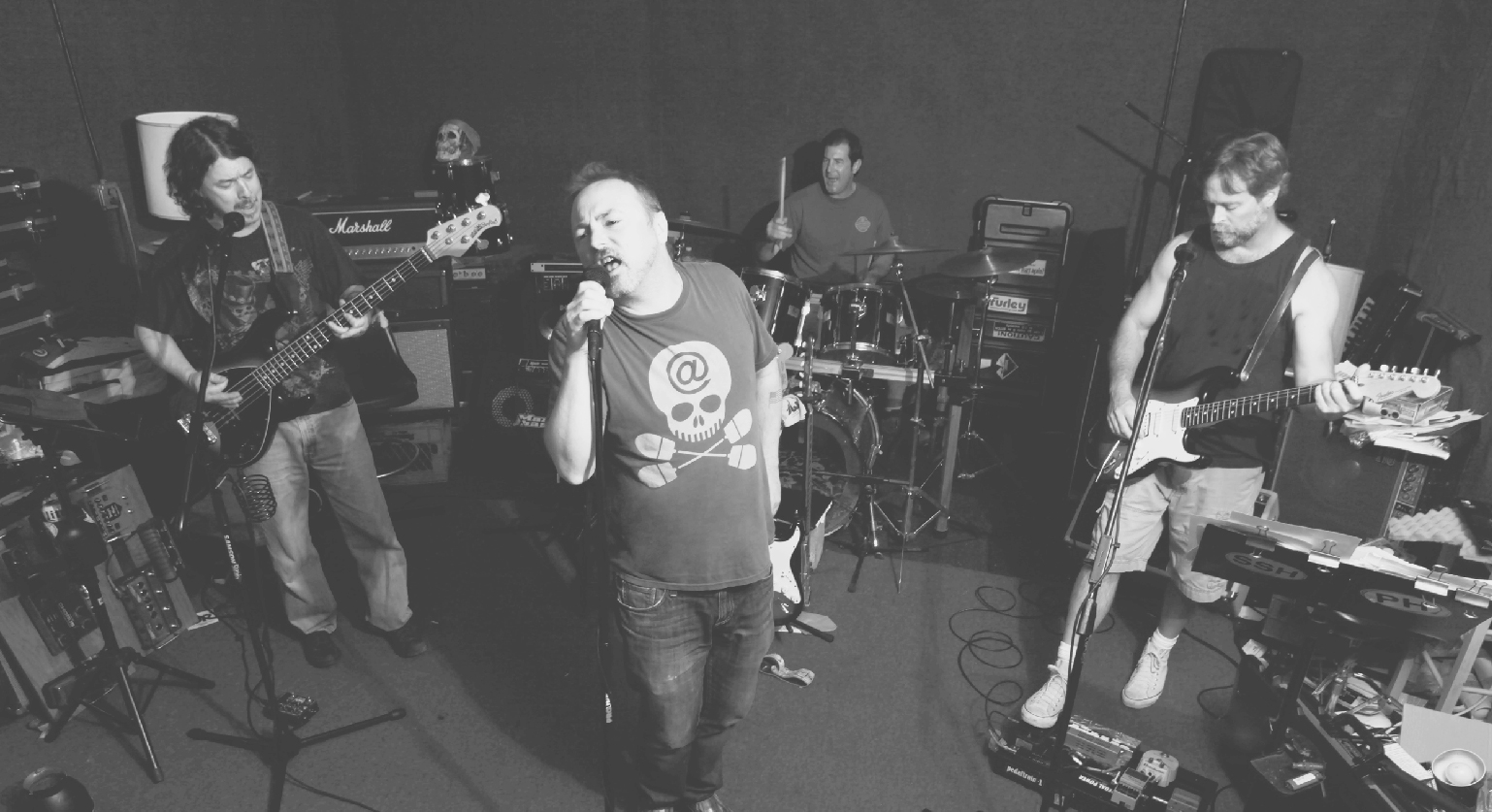 That's right – we're finally ready to unveil the new online home of Splooge!
On our brand spankin' new site, you'll find the latest up-to-date information about the band and each member.  
You'll also get access to song previews or to purchase our CDs and soon-to-be released merch.
We're currently working on our Shows section. Sign up and get notified so you can see where we're headed next on tour.
Check out the site, listen to some Splooge tunes, and enjoy!